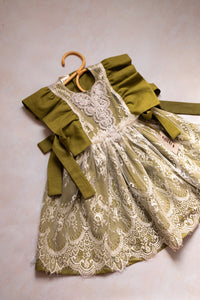 Madeline's Vintage Dress
This is a design inspired by my art teacher, my beautiful mother, who dressed me and my sister as her dolls since we were little. The name of this dress is in my mom's memory, who is still alive in my heart.
At T-AGO we are excited to create MEMORIES...
Pre order NOW!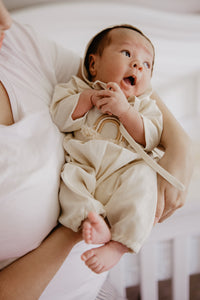 NEWBORN CLASSICS
Exclusive LIMITED clothing DROP for KIDS that highlight the beauty of our detailed and delicate handmade work..
Shop Now!
"For every MOTHER her BABY is the most BEAUTIFUL in the WORLD."